My album storm
Dead Matter - By The Thousands (2020)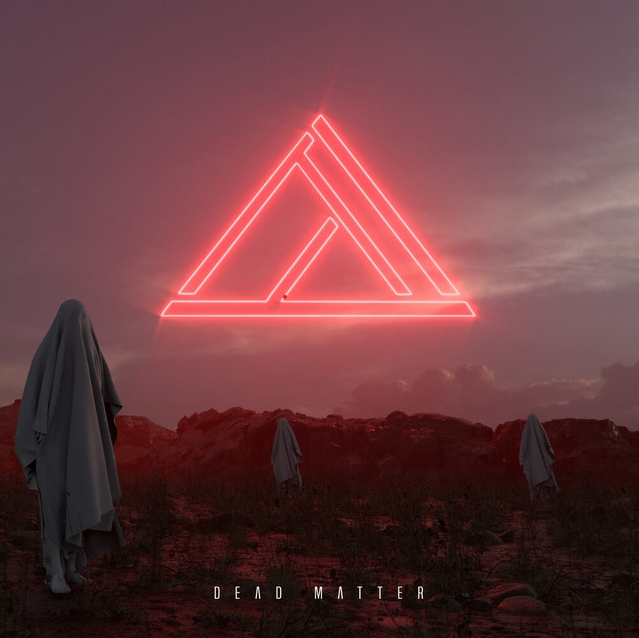 Fantastic album by this band from Minnesota (USA) maybe not well known, but tremendously talented. Dead Matter is a progressive album classifiable between Death Metal, Metalcore, and even Technical, with highly variable riffs and a truly amazing sound quality. At times we find phases that can be classified as Technical Death, in other cases we find clean Metalcore-style vocals and endless registers. Honestly in my opinion, it's one of the best works that have been released in extreme music since the beginning of the decade. Technique and soul in equal parts with a truly unique style.
Oblivion
Soul Conductor
Toxic Earth
Castle Walls
Cold Spots
Mimic
Virulent
Silver
Wendigo
Home Entity
Dead Matter
Slasher
The Siren's Call
Deep Gloom
Hazardous Mutation - Municipal Waste (2005)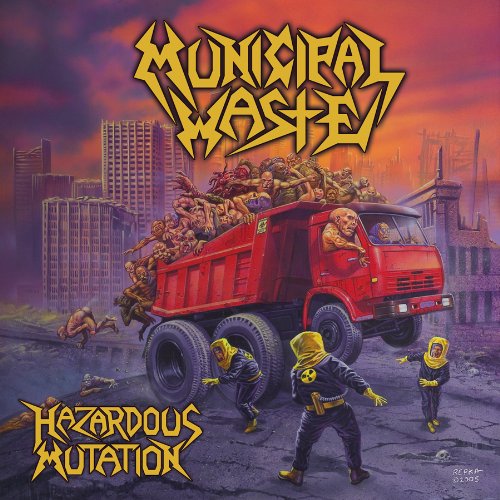 This time I bring an album for lovers of the most powerful Thrash. Hazardous Mutation is a work in which we are shown the most irreverent and disrespectful face of the genre by Municipal Waste. A generic but fantastic-worked sound, we will be able to appreciate catchy riffs but at lightning speed, as well as certain Punk music touches. An essential for headbangers (be careful not to break your neck).
Intro/Deathripper
Unleash The Bastards
The Thing
Blood Drive
Accelerated Vision
Guilty Of Being Tight
Set To Destruct
Hazardous Mutation
Nailed Casket
Abusement Park
Black Ice
Mind Eraser
Terror Shark
The Thrashin' Of The Christ
Bangover
SOT - The Few Against Many (2009)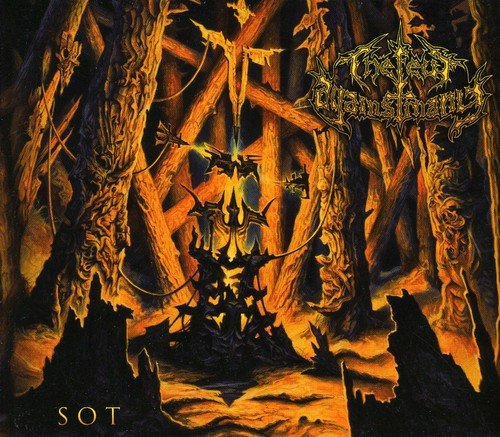 Today we are not moving away from the time of the previous album at all, we are diving a little deeper to present this work. SOT is a Swedish Death Metal album by a band made up of members of other musical groups in the genre such as Christian Älvestam (Scar Symmetry) or Jani Stefanovic (Solution .45). In a much cruder sound than these bands, we are offered a death metal in which symphonic elements and the occasional synthesizer are added. An atmosphere that goes quite well with the cover of the same album, apocalyptic sound and very slight melodic overtones (such as in the introduction of SOT, the song that gives the album its name). An album not suitable for everyone, but totally recommended for any lover of the Gothenburg sound who is not extremely purist. It should be noted that the vast majority of the album is in Swedish :P
Hädanfärd
Bränd Mark
Blod
Skapelsens Sorti
Sot
Abider
Heresi
One With The Shadow
A Taste Of Extreme Divinity - Hypocrisy (2009)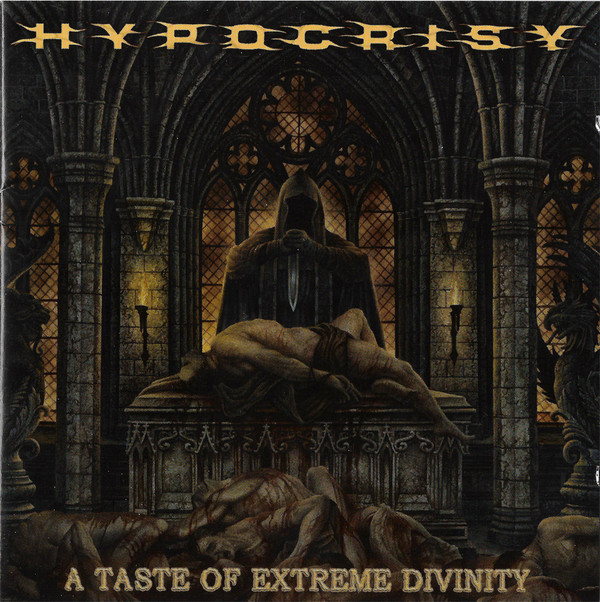 At least 13 years ago, I was going through one of the hardest times of my life due to many very different circumstances. At this time I was practically beginning to dive into the world of extreme metal, which today is one of my strongest musical pillars. A Taste Of Extreme Divinity is a Death Metal album with melodic touches, with an aggresive and dirty atmosphere. Obviously, in order to enter this section, it must be an important album in my life. In the moments of anxiety, I could say that the voice power of Peter Tatgren (vocalist) made me colder in the face of my problems, which was an important push. It's one of those albums whose sound makes you see everything as part of an inevitable process. Probably Hypocrisy, as a historical band, and one of my favorites in the genre, have better albums than this one. But in my case, I choose that album as the most iconic and influential throughout my life.
Valley Of The Damned
Hang Him High
Solar Empire
Weed out the Weak
No Tomorrow
Global Domination
Taste The Extreme Divinity
Alive
The Quest
Tamed (Filled With Fear)
Sky Is Falling Down
Orgasmatron - Motorhead (1986)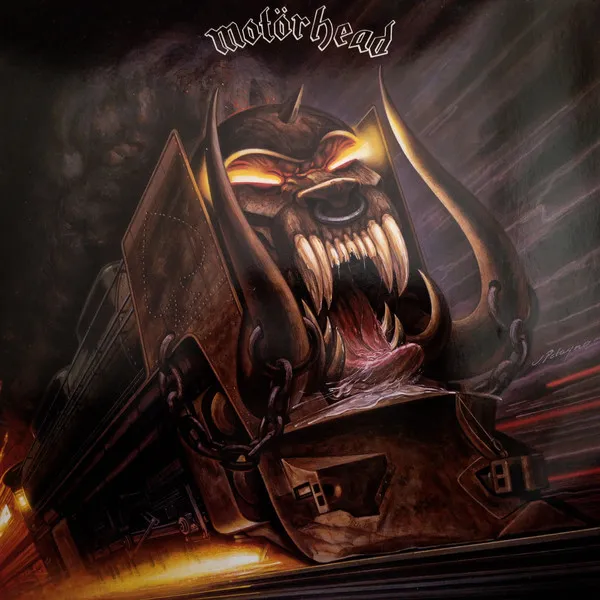 In my humble opinion the best Motorhead album, one of those that speak for themselves. One of that albums that I always listen to get energy in the morning for a walk or for daily tasks.
Deaf Forever
Nothing Up My Sleeve
Ain't My Crime
Claw
Mean Machine
Built For Speed
Ridin' With The Driver
Doctor Rock
Orgasmatron