leavem3here
Hello everyone!
I am a simple guy who, in a night of introspection, decided to immerse himself in the concept of the classic web, which truly captivated me both for its content and for its community.
About me
I really enjoy the things that I consider authentic: a good conversation over a beer, a concert, a night playing video games with friends, playing the guitar... Many things, as many as things that I don't like, but that I will leave for the thoughts section.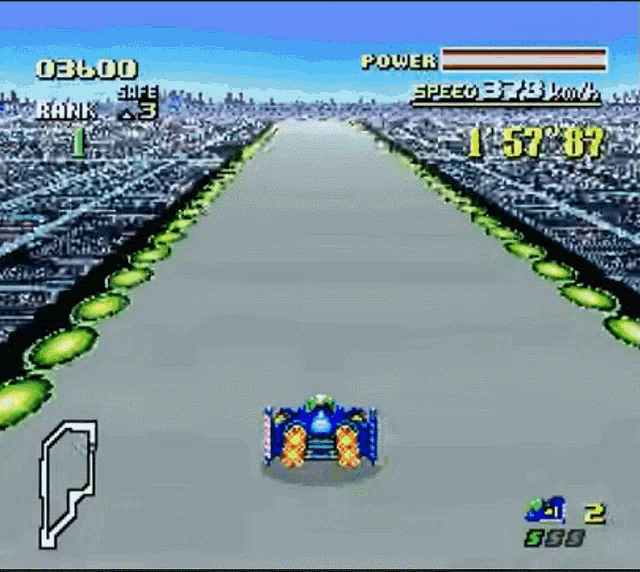 What will you find?
Essentially a very personal collection of music and videogames that I enjoy, some cool tricks and software I find out there, and thoughts on society and web culture. The site is constantly changing, so if you share some of my interests, welcome!
Take your time and enjoy what you can!
Thanks for visiting!
For a free internet!